Rico Cocina y Tequila Bar
Rico Cocina y Tequila Bar

Frida Bistro was perhaps the first big name in town to really push the envelope of Mexican cuisine. Eight years is a long time in the restaurant world though, and plenty has changed since our founder, Jorge Fierro, first started welcoming diners into his restaurant. Right now it's fair to say that the current vogue is on more affordable, casual dining. The upcoming evolution sees Frida Bistro evolve into Rico Cocina Y Tequila. What's not changing is the vibrant and fun restaurant space that's always been a joy to dine in. The hard-working crew out from and back and the affable Fierro all remain too. Also staying put is the patio out front which is perfect in warmer months for brunch.
---
---
Photos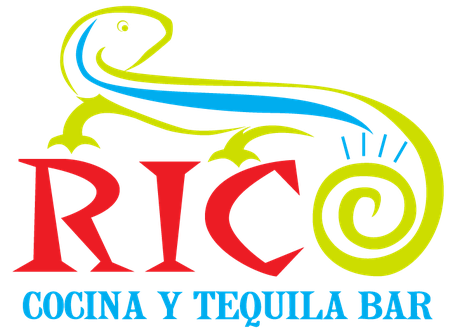 ---
Restaurant Info
Address:

545 W 700 S,

Salt Lake City

UT

84101

Cross Street: 600 W
Category: Casual Dining
Reservations: Recommended
Parking: Street |
Payment Options: VISA | Amex | MasterCard | Discover | Diners Club | Cash |
Corkage Fee: 10.00 |
Website: http://ricococinaytequilabar.com
Phone: (801) 983-6692
Business Hours
Monday

Main Dining | Lunch 11:30 a.m. - 3 p.m.

Tuesday

Main Dining | Lunch 11:30 a.m. - 3 p.m.

Wednesday

Main Dining | Lunch 11:30 a.m. - 3 p.m.

Thursday

Main Dining | Lunch 11:30 a.m. - 3 p.m.

Friday

Main Dining | Lunch 11:30 a.m. - 3 p.m.

Saturday

Sunday

Main Dining | Closed
Occasion
Child Friendly
Dining Alone
Business Dining
Meet for a Drink
Special Occasion
Date Night
---
F.A.Q. - Frequently Asked Questions
---
Map
Restaurant Address:
545 W 700 S,
Salt Lake City
UT
84101
---
User Reviews
Rico Cocina y Tequila Bar